Today's photoset is from a photo shoot that was shot at the end of last year. School is in full swing for a lot of students and the theme of this photo shoot fits the vibe perfectly.
Whenever I would go thrifting at a Value Village in Houston, I would always pass by this high school with a field that always stood out to me. I don't know if it was the extremely green grass or the perfect teen movie bleachers but I just knew I had to shoot there.
I believe that it's better to ask for forgiveness than permission so that's exactly what we did. If I remember correctly we shot on a weekday during the summer so there was no one to ask for permission even if we wanted to :P.
The model is Dominque whom I reached out to on Instagram and we collaborated on the styling by each bringing a few pieces to pull looks together.
I think the styling ended up perfect for the theme of the photo shoot and the final images give me serious Teen Vogue spread energy.
This was the moodboard for the shoot: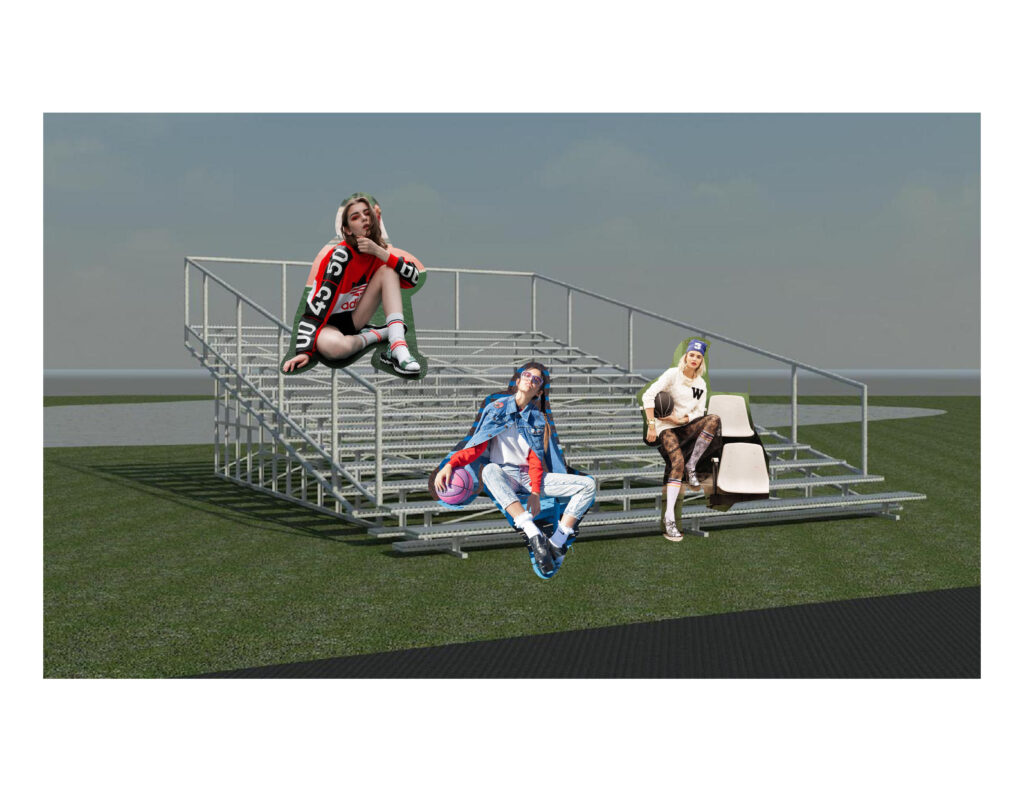 My favorite shots: